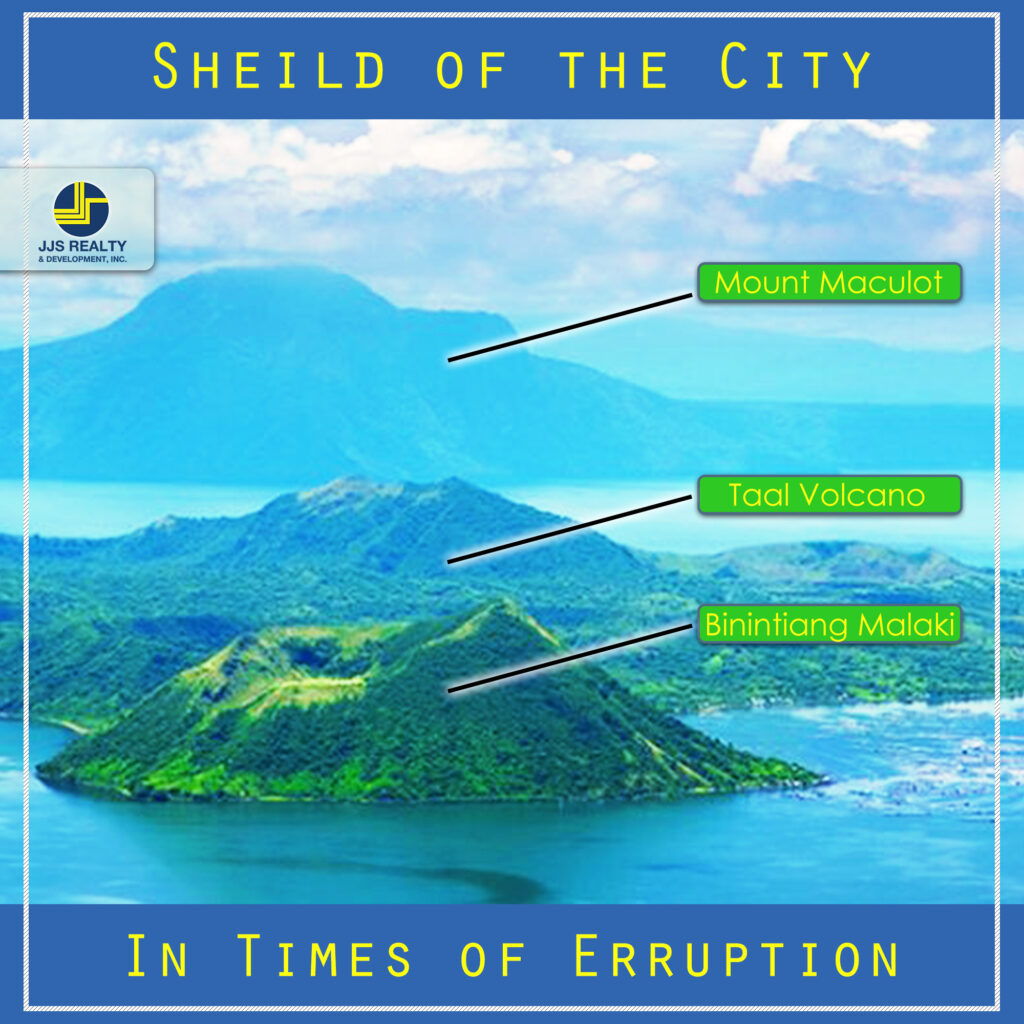 The Philippine Institute of Volcanology and Seismology (PHIVOLCS) urged the evacuation of all people within a 14-km radius because of the continued risk of an explosive eruption, falling ash, and a potential volcanic tsunami.
GMA News in the Philippines reported that more than 40,000 residents have evacuated because of the eruption and ashfall. An estimated 450,000 people live in the evacuation zone.
The help from other cities and municipalities poured to the evacuees. Some offered their own homes for the victims of Taal volcano eruptions. Evacuation centers are overpouring with relief operations even those who are affected by the eruptions are lending a hand in helping fellow evacuees.
While Taal Volcano is a geological marvel, Volcano Island is declared a Permanent Danger Zone.
Lipa City is one of the evacuation places that evacuees who sought shelter during those hard times go. With 20kms away from the Taal main crater, Lipa City is a safe zone for the evacuees to rest and let the storm pass.
Lipa City also experienced ashfall with a minimal amount because during the time of eruption the city is lucky to have the wind blowing away from the City. Also, Mount Maculot serves as a shield of the City during the eruption of Taal Volcano.
Lipa City, when it comes to Taal Volcano eruption is the place where people can rest and let the storm pass.