Step-by-step buyer's guide on how to acquire your own home.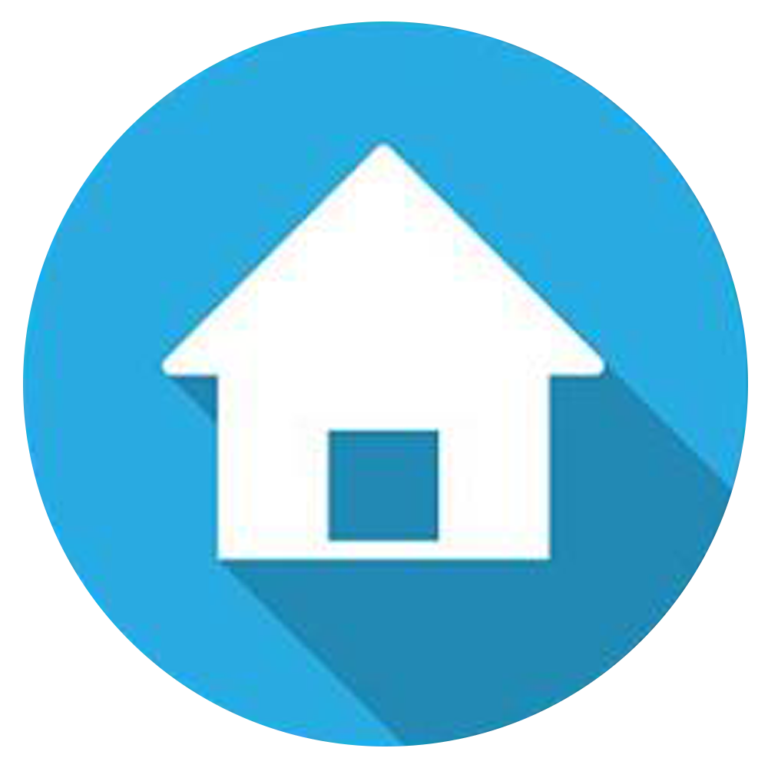 Home owner orientation
Discuss your qualification as a buyer on availing a property, including requirements, payment schemes, and budget. Know the Home Unit Details, specifications, and amenities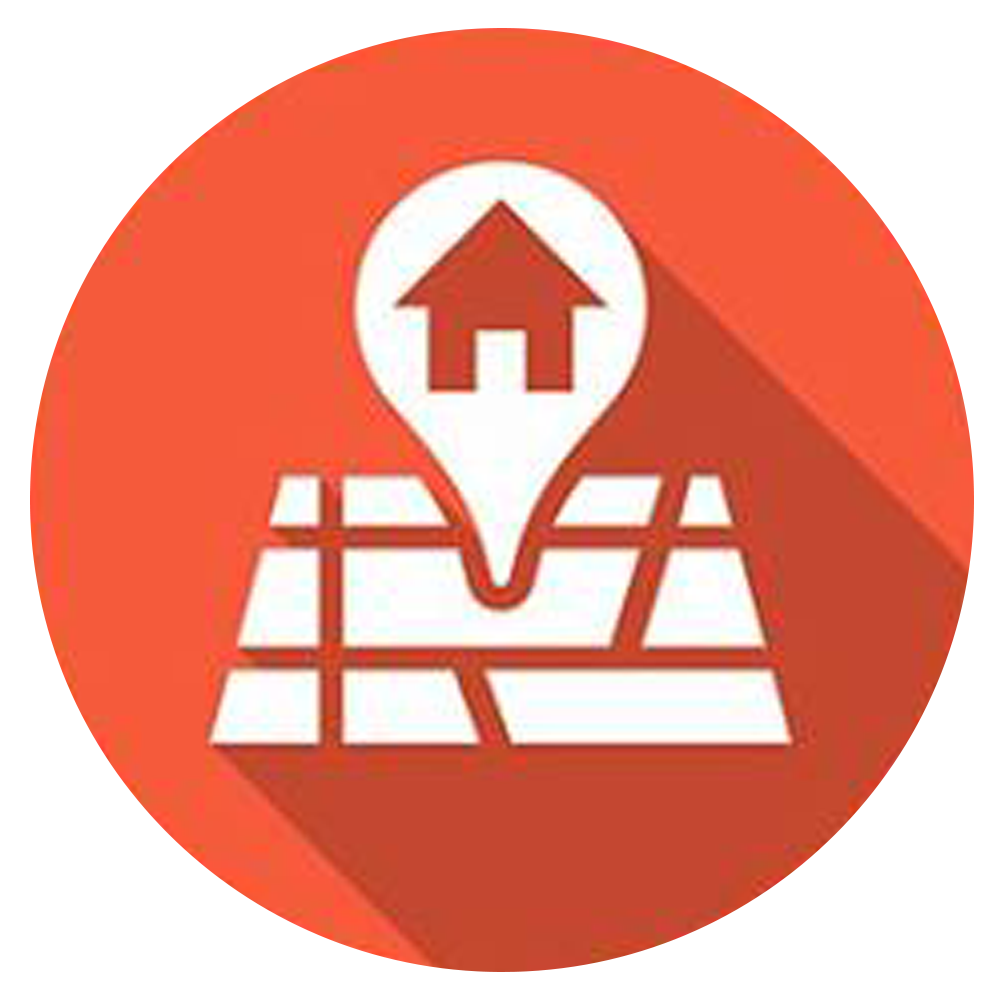 On Site Visit
Take a tour around the property for FREE with your property consultant or sales agent. Check all nearby amenities like malls, churches, markets, and modes of transportation.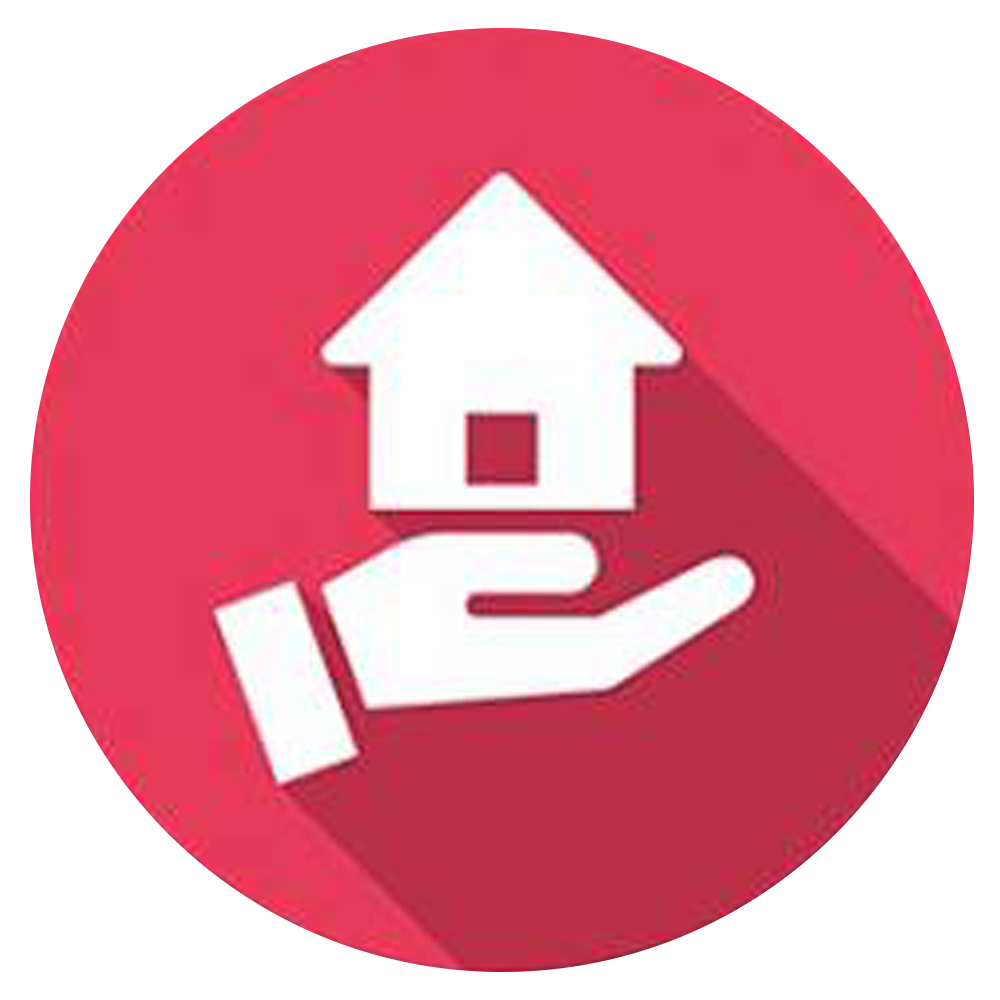 Make Reservation
Make a reservation for your desired Home Unit. Fill up the Reservation Form and pay the reservation fee to secure your chosen property. Reservation payment in the bank account provided with a picture of the deposit slip.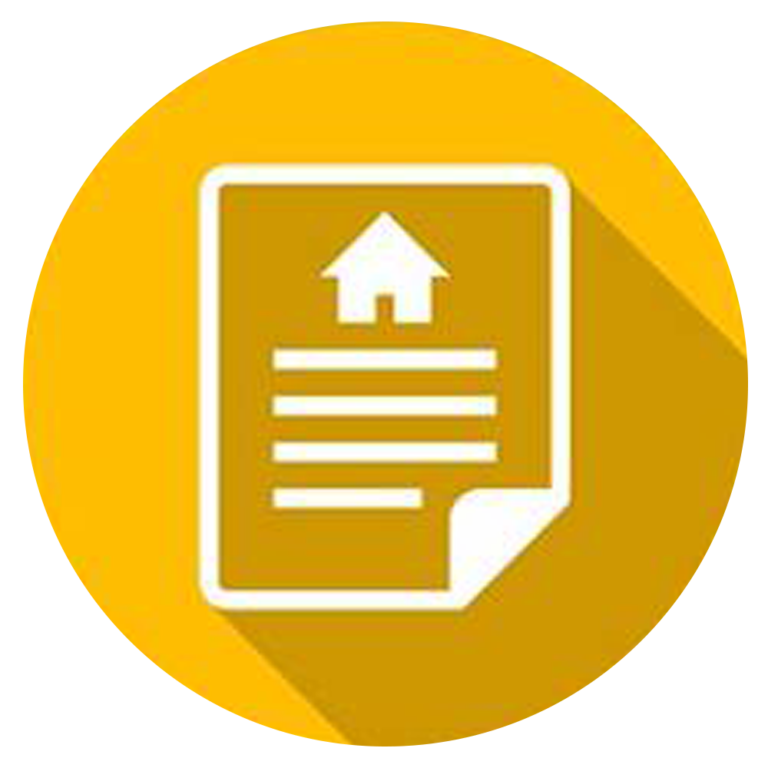 Submit Requirements for Purchase
Make sure everything is authentic to avoid future problems. Submit requirements within 30 days after reservation. Sign all necessary documents (Contract to Sell, Deed of Restrictions, Etc.) about the sale of your chosen unit.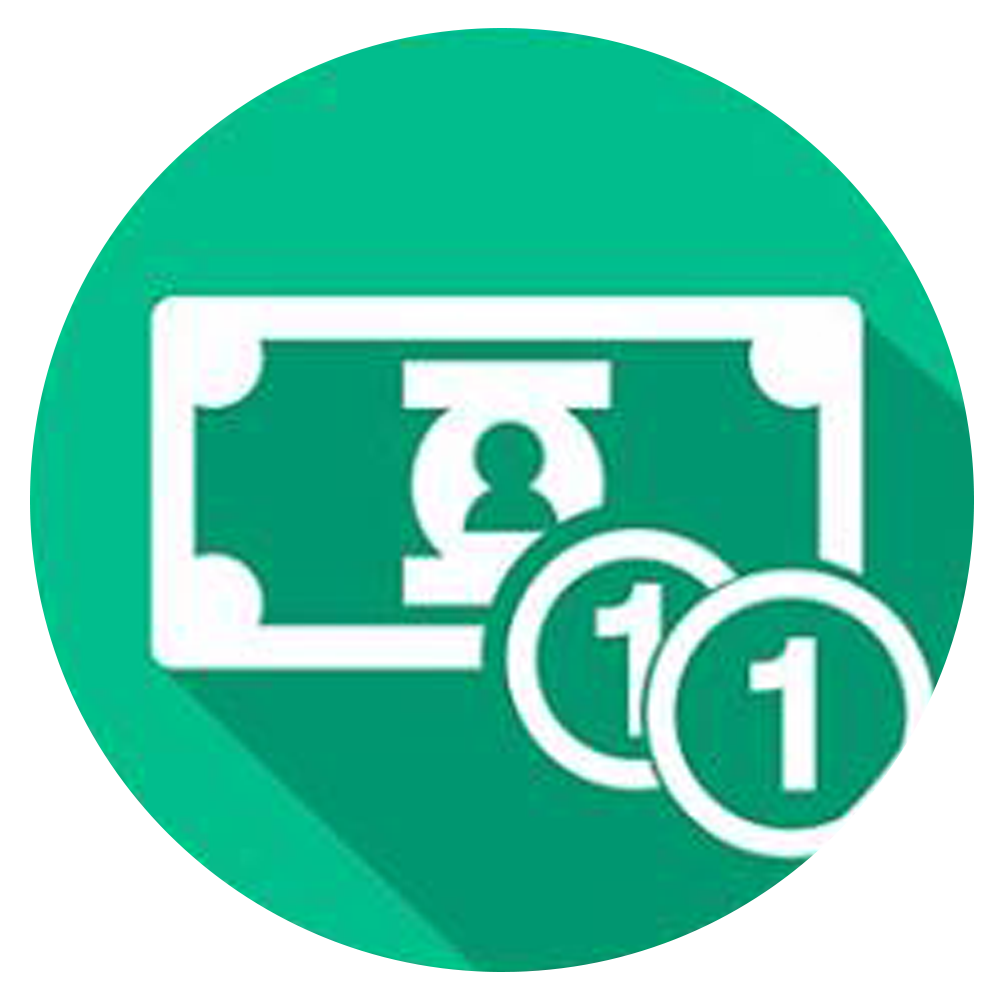 Prepare Downpayment
Pay Downpayment(DP). Downpayment is 20% of the Total Contract Price. It is payable in 12 to 24 months at 0% interest. Monthly DP starts 30 days from the reservation date depending on the cut-off date.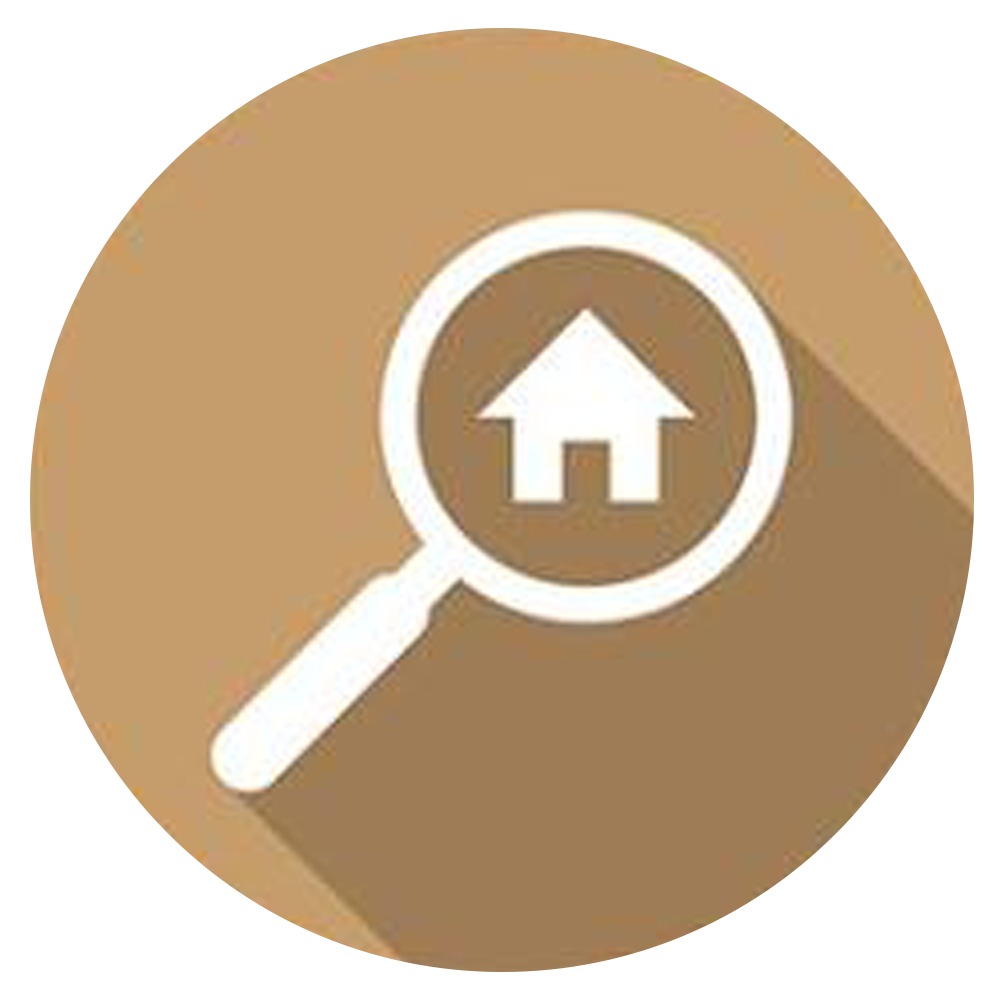 Property Inspection
Upon completion of the property, make the final assessment by inspecting your home unit. Check all the surroundings and make sure that all is working well.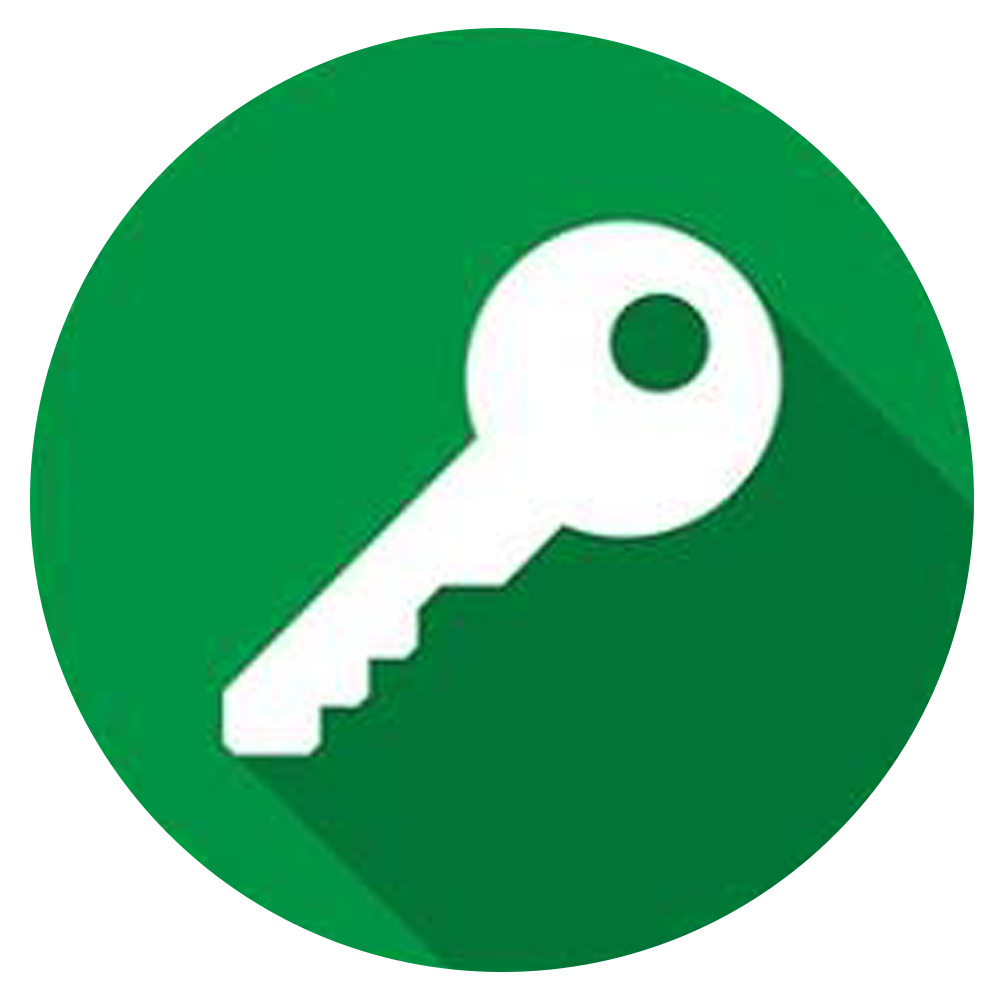 Move-In
You are now ready to move in! Go through the inspection and acceptance period of your new house. Apply for Batelec and Water meter. You can now move into your brand new home upon acceptance.
Start the process by Inquiring Now